Burns Tree and Landscaping, a WI Arborist ensures the highest tree care standard for our customers, and we promise to put your needs first. Your trees and property are in the hands of well-trained tree care professionals. Turn to us for your entire tree trimming and landscaping design and maintenance needs, call us for a FREE ESTIMATE at 262-970-9092.
Oconomowoc Tree Care
Burns Tree and Landscaping offers a full array of tree services throughout Oconomowoc and the surrounding areas to help your vision become a reality. Whether its commercial or residential poroperty, we have trained and experienced staff to properly get the job done right. We offer free estimates so you know exactly what will need to be done and what it will cost.
Our Oconomowoc Tree Care Services
➤ Tree Trimming
➤ Tree Removal
➤ Tree Inspections
➤ Tree Pruning
➤ Cabling and Bracing
➤ Fertilization and Care
➤ Insect and Disease Management
➤ Tree and Stump Removal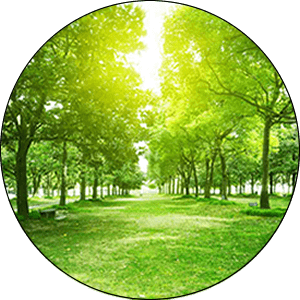 ---